Bottega Veneta is furthering its commitment to supporting and advancing artisan craftsmanship with the establishment of Accademia Labor et Ingenium.
Accademia Labor et Ingenium started on October 16. The school operates as a permanent workshop, with locations in Montebello Vicentino at the Bottega Veneta atelier and a dedicated space at the brand's manufacturing site in Povolaro Dueville.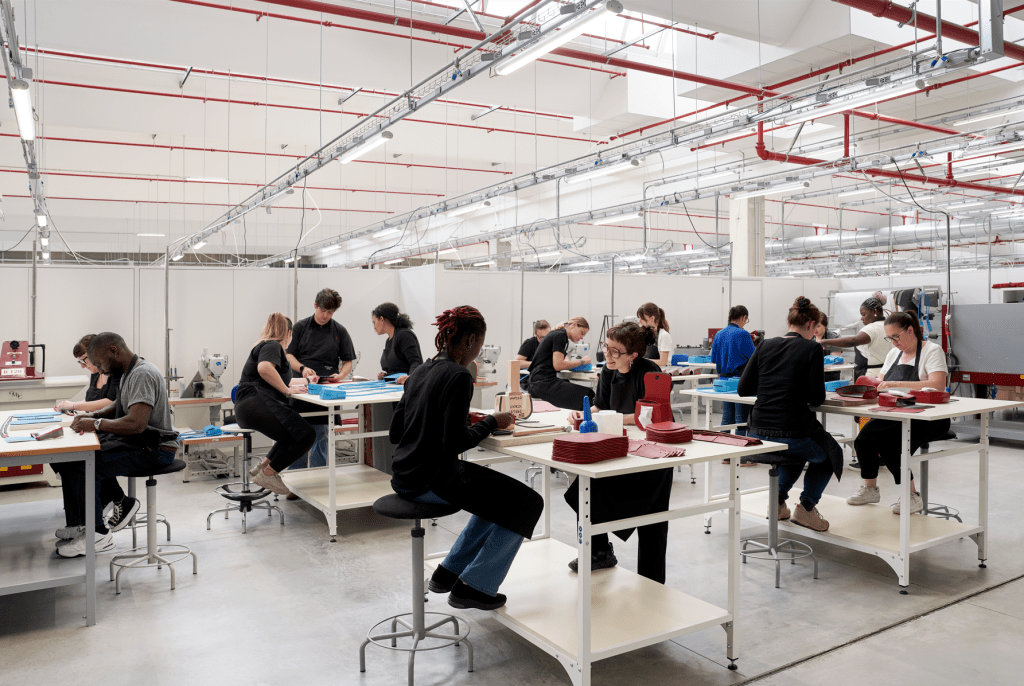 The institution will serve as a permanent workshop where Bottega Veneta employees, new hires, and outside students can learn from skilled craftspeople through training activities, workshops, and courses. Annual student enrollment will be limited to 50 students, and upon completion of the program, Bottega Veneta will guarantee their employment.
Five Bottega Veneta master artisans teach lessons, existing employees receive tutoring to upcycle and improve their skills, and the company also works with local partners to promote the region's Made in Italy crafts. This includes a "master class" conducted in partnership with Università Iuav di Venezia titled "The Artisanal Creative Process."  The Maison's efforts are intended to foster intergenerational exchanges and to ensure that craft know-how is passed on from one generation to the next.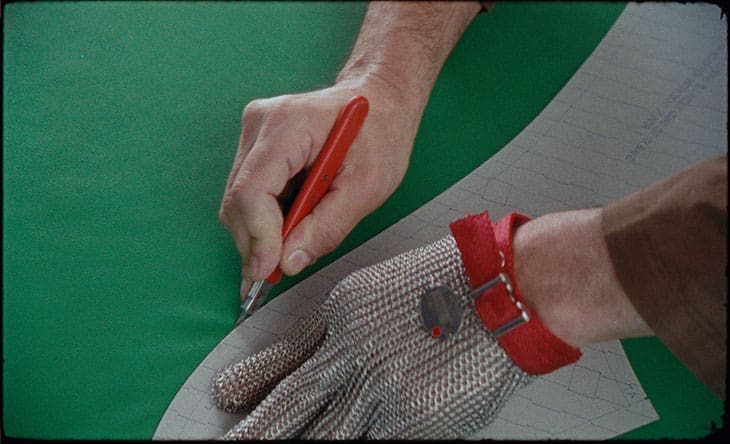 Ruggero Negretto, one of Bottega Veneta's longest-serving employees, has also joined the school's group of master craftsmen, who impart the skills, values, and corporate culture that Bottega Veneta has inherited.
"As a young apprentice at Bottega Veneta, I learned from the expertise, passion, and precision of more experienced artisans," said Negretto. "It's a great honor and responsibility to pass on this unique knowledge to a new generation and continue the great tradition of the bottega in all its community, creativity, and cultural heritage."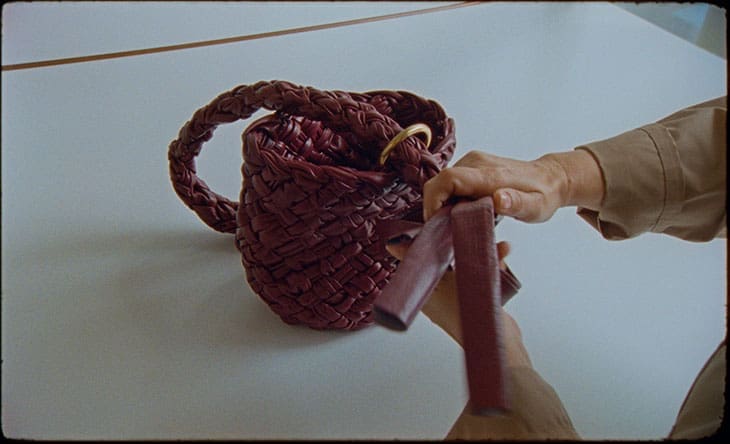 Bottega Veneta CEO, Leo Rongone said that Accademia Labor et Ingenium is a key strategic pillar to preserve Bottega Veneta's unique savoir-faire.
"Exceptional craft and creativity are essential to our brand and to the heritage of our home region in Veneto. With the Accademia, we take the collective ethos at the heart of Bottega Veneta to a new level, building on our rich history of skill-sharing and innovation to nurture the artisans of the future," he added.