Chanel's new beauty store will open in Williamsburg, Brooklyn on June 2023. At this time, the brand has not revealed whether it will be a pop-up or long-term store, but the store will specialize in beauty, skincare products, and fragrances.
The store will be located at the corner of North 6th and Berry Streets in Williamsburg with the beauty brand Glossier. Hermes will also open a pop-up store in the neighborhood this summer, followed by a two-story flagship in 2026. According to the Business of Fashion, the real estate developer L3 Capital clarified Hermès will be built very close to the Chanel site.
Williamsburg is known as one of Brooklyn's most fashionable and high-class neighborhoods. It is also home to luxury hotels such as The William Vale, The Williamsburg Hotel, and The Hoxton, and is visited by tourists throughout the year. For this reason, many luxury brands have been holding pop-ups and launching major advertising campaigns in the area in recent years.
Since Chanel opened the first-ever beauty store, Atelier Beauté CHANEL in Soho, about 4 years ago, it's the place where customers can experiment with gorgeous makeup, cutting-edge skincare, and delectable fragrances.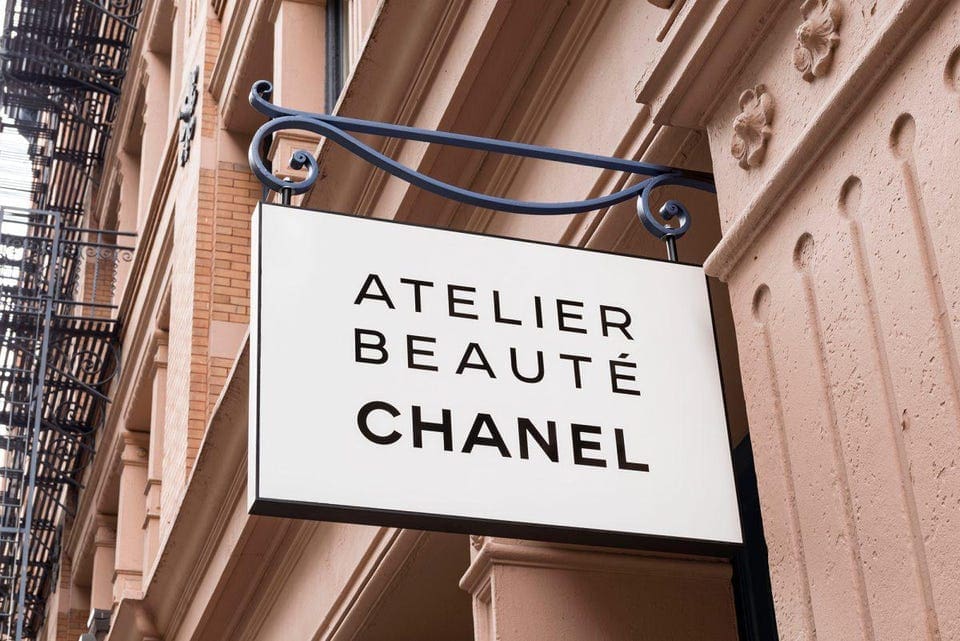 In the open studio at the atelier, visitors can try out as many Chanel beauty products as they want and receive makeup and skincare advice from experts. In addition, a service called Chanel Artist in Residence allows visitors to purchase a paid ticket for each event and receive makeup lessons from makeup artists and special sessions such as eyebrow shaping, Skin consultation, and fragrance discovery.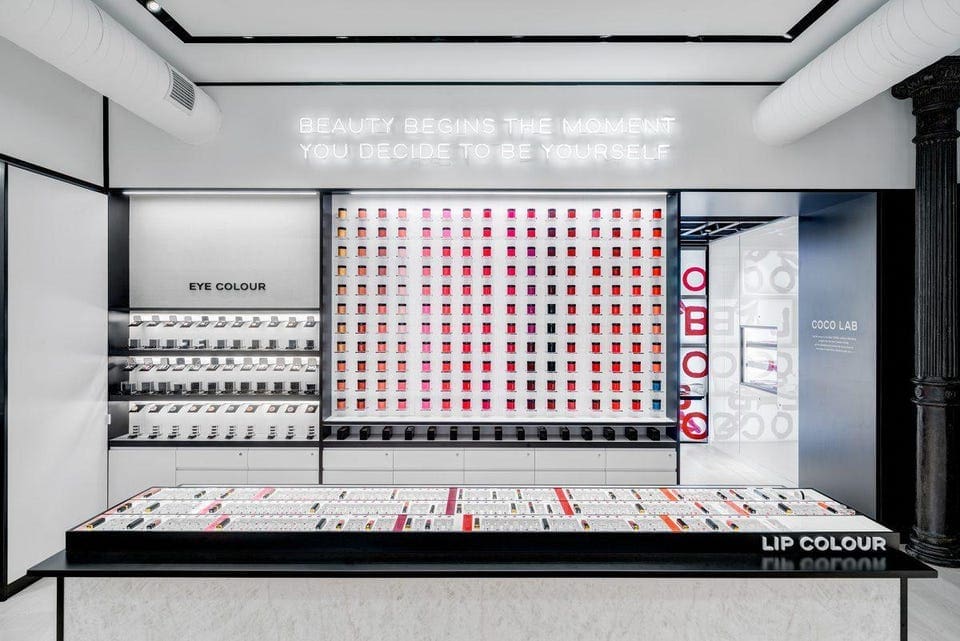 The upcoming Brooklyn store will no doubt incorporate and develop these personalized and exclusive services and spaces offered by Chanel Beauty to attract Chanel fans.
With the emergence of many luxury brands and further development of the area, Williamsburg in Brooklyn is likely to be the hottest spot this summer.