Dior will present its Pre-Fall 2023 collection on March 30th at the historical landmark "the Gateway of India in Mumbai." This will be the first time for a European luxury brand to hold a large-scale solo show in this country.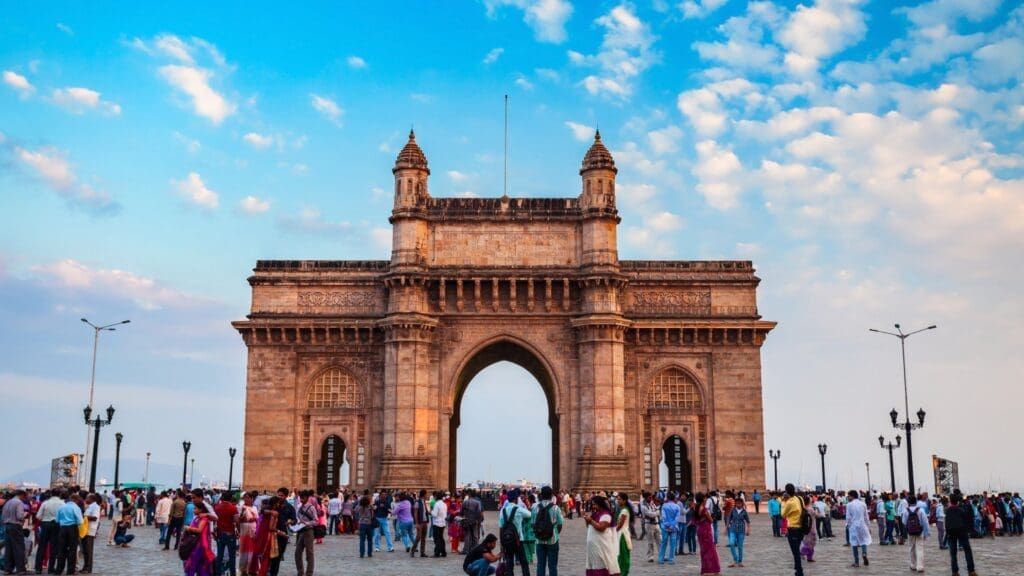 Dior's pre-fall collection will feature pieces that reference traditional Indian silhouettes and embroidered embellishments by The Chanakya School of Craft, a Mumbai-based atelier.
The Chanakya School of Craft is a non-profit organization and was co-founded by Swali and Monica Shah in 2016. The school is known as a place where efforts are being made to pass on crafts that are part of the country's cultural heritage, and also dedicated to women's empowerment, giving them autonomy over their lives and their future.
The brand's Creative Director Maria Grazia Chiuri has maintained a longstanding and fraternal relationship with the people of India, working closely with the Chanakya School of Crafts to embroider the craft-based collections and create the stage design for the shows.
Chiuri said to Business on Fashion, "Fashion is much more than 10 minutes on the runway. It's all the people that work together on this incredible project. I am doing this show for the love of this country, and how much they support my creativity. It is really something very personal." Regarding the show's location in India, she also continued, "For me to show in India means also to celebrate the heritage of India in embroidery and how important it is in the fashion world."
The Pre-Fall 2023 collection will be available in stores in late April and will feature evening coats, silk dresses, and sari-style skirts that reference ethnic Indian silhouettes.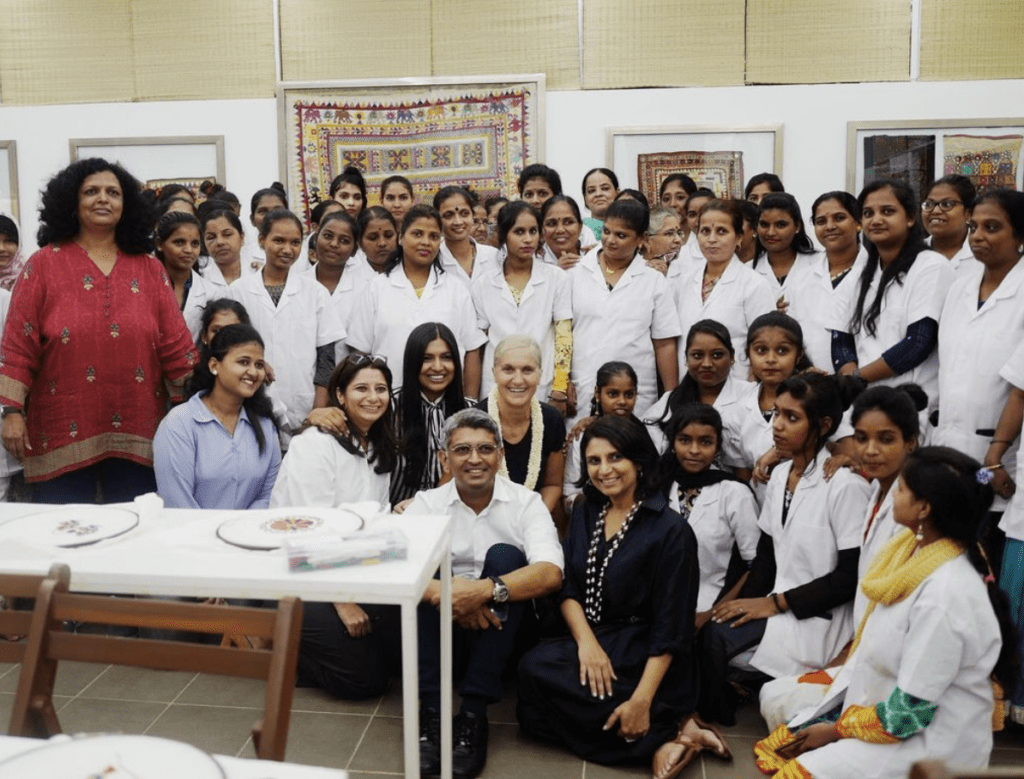 In recent years, luxury brands have turned their attention to markets outside of Europe and North America. In particular, India is said to be home to 36% of the world's billionaires and is attracting attention as a country with high growth potential over the next decade. According to the Luxury Tribune, "Despite the current retail inflation at 6.77%, India's luxury goods market generated a revenue of nearly 7.5 billion dollars in 2022." It's also predicted that the Indian luxury market will develop to 3.5 times its current size by 2030.
Last year, Chanel also presented its 2022-23 Métiers d'Art collection show in Dakar, the capital of Senegal, in West Africa. This is the first time that a European or North American luxury brand has held a fashion show in sub-Saharan Africa, and Chanel has also developed and fused the brand's savoir-faire with the local culture by building long-term, positive relationships with the local people.
Related article: Chanel held its Métiers d'Art show in Dakar: Building long-term relationships with local artists and farmers
These developments suggest that major luxury brands are preparing for the shifting luxury market by working together with local people to create and present collections at new and previously unexplored areas.