Social media is abuzz with talk of Kylie Jenner's sudden announcement of her new fashion line, Khy.
On October 24, Kylie Jenner revealed her new fashion brand Khy on her Instagram. Jenner posted an image on Instagram of herself sitting on a carpet floor wearing a black leather jacket. The caption included the message "meet khy" and tagged the new brand's account @khy. Meanwhile, the brand's account posted a back view of Jenner wearing a black leather jacket and wrote, "Coming soon. sign up at khy.com."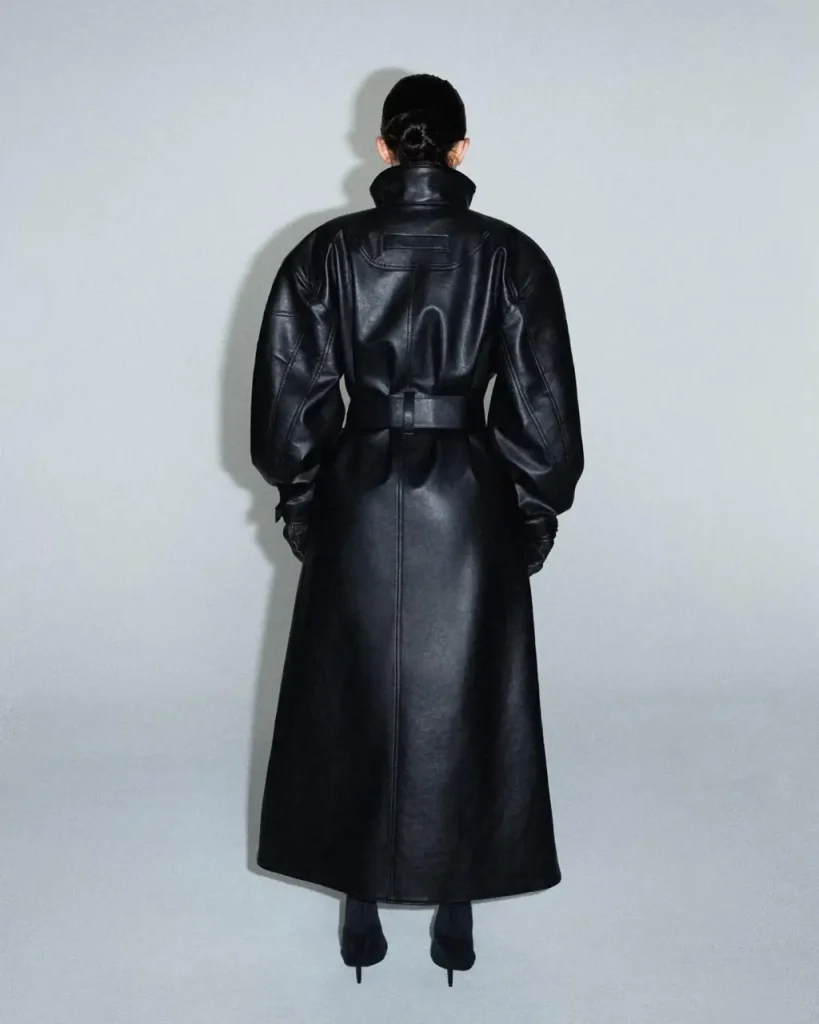 Jenner is one of the business world's most prominent celebrities, becoming the world's youngest self-made billionaire in 2019 at the age of 21.
The youngest sibling of the Kardashian clan is also fashion savvy, constantly working with the current lineup of creative directors at major luxury maisons. The reality TV mogul and business owner, who has her own successful beauty brand, Kylie Cosmetics, will now take on the new titles of creative director and apparel brand owner.
According to the brand, Khy is committed to creativity and quality, offering products that have been created in collaboration with different brands at affordable prices.
"Khy is a homage to the limitless possibilities of fashion. We are breaking down barriers and will redefine the meaning of a designer brand, with creativity and quality at a better price," Jenner said in a press release. "I wanted to make Khy a platform for our customers to have the opportunity to experience fashion, through new designers and brands, but at a more accessible price."
Its debut collection was designed in collaboration with NAMILIA and will be available on November 1 at khy.com.